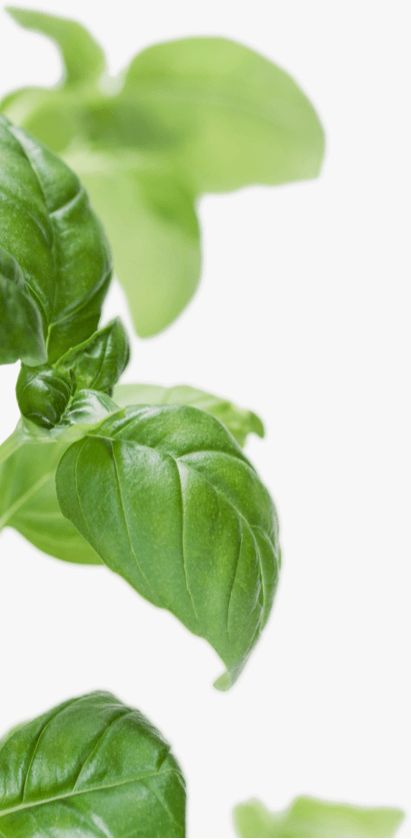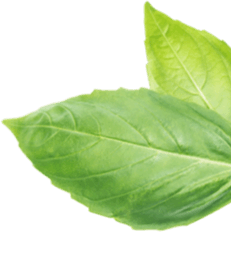 Autography Premium Facial Mask with Acetyl Hexapeptide-8, Hyaluronic Acid and Collagen
Regular price
$35.00
Sale price
$15.00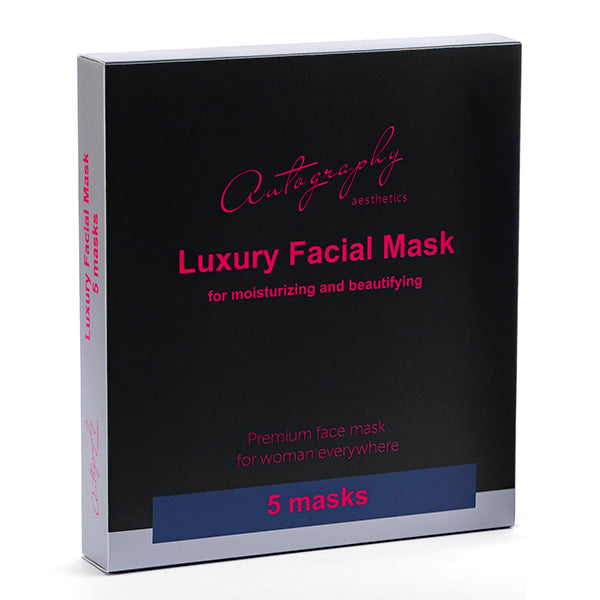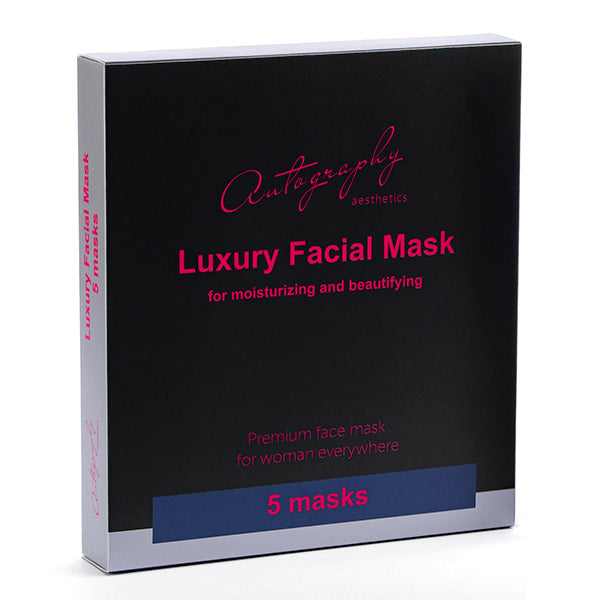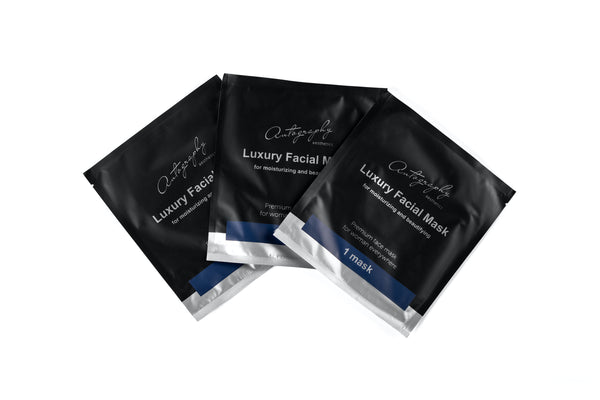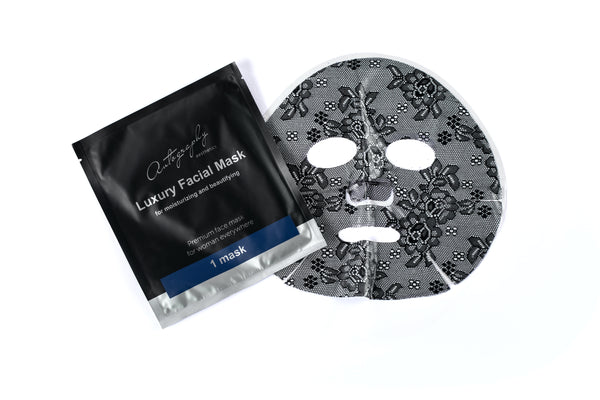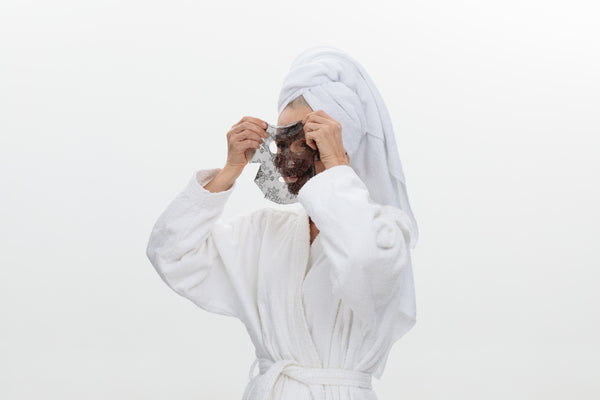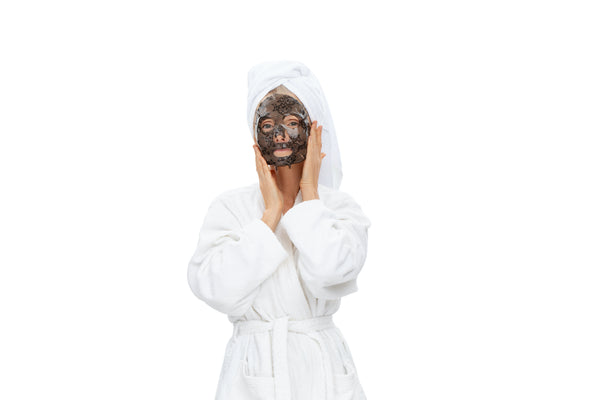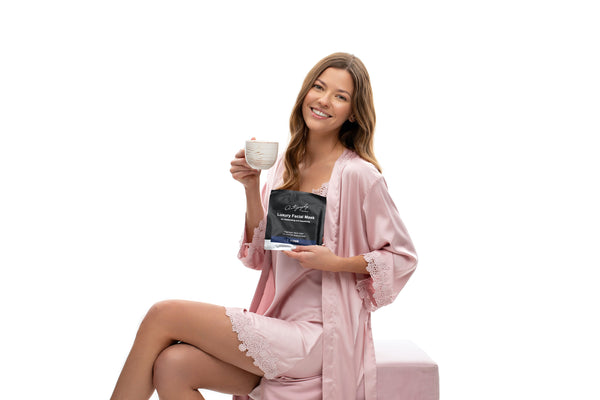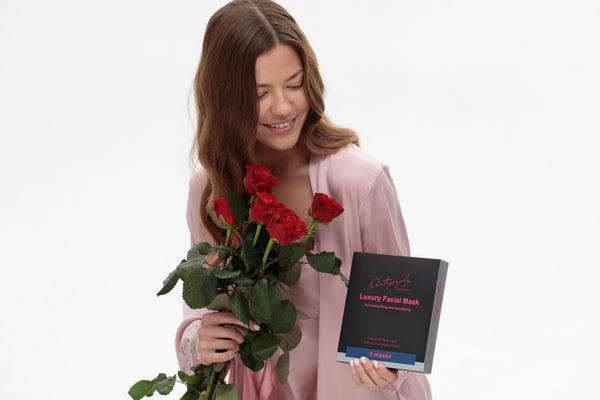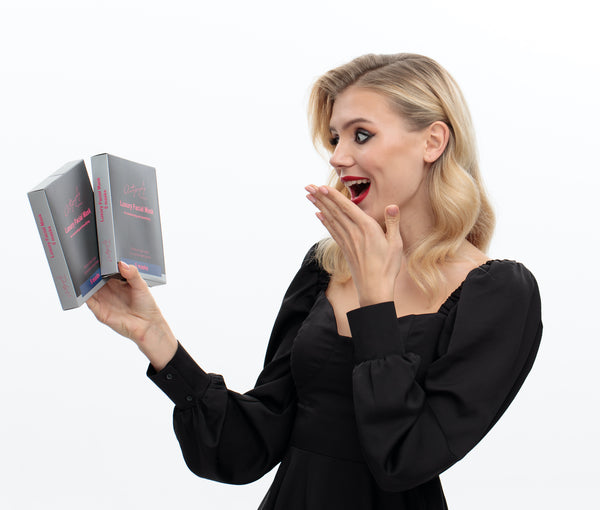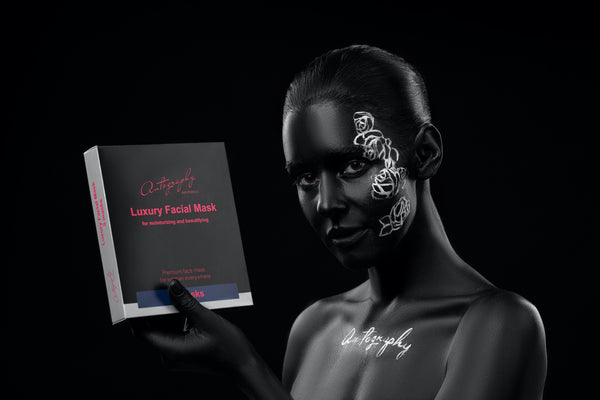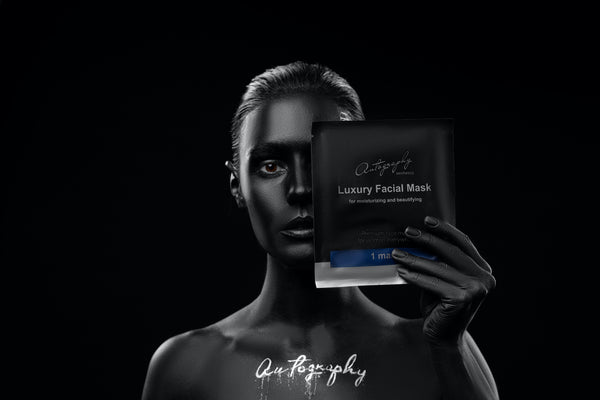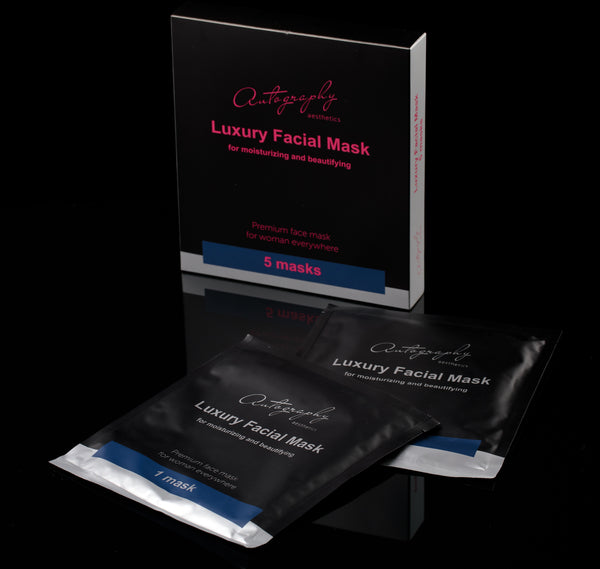 Autography Premium Facial Mask is your opportunity to feel more confident and attractive.
Box Set: 5 masks in sachets.
You may also Order, read Customer Reviews & see Global Ratings Autography Premium Facial Mask on AMAZON.COM!
Specification: Autography premium facial masks are dedicated to the cause of perfect-looking skin without the intervention of needles or pact with the devil.
Working with our clinicians in USA and beauty treatment fanatics in California. We've developed this luxurious facial mask. So plump with moisturizing goodness that the only way we could describe it was BEST.
One of the ingredients we are particularly proud of is this RMCP-complex is the essence of some of nature's most effective. Skin-loving plants. We combine there with revolutionary Argireline. Famed for its skin firming and rejuvenation qualities. And wrap it all in an aqua gel mask that releases the better effects at a speed right for your skin.
Product details:
Made exclusively from natural ingredients
Reduced the appearance of wrinkles to a minimum
Quickly improves skin elasticity
Moistures 200% more than other products with collagen in the composition
Can be used as a final remedy after cosmetic procedures 
About this item:
Natural: Premium mask is made only from natural components.
Safety: the mask is absolutely sterile and is suitable for all skin types, including sensitive. Mask hasn't contraindications, has passed all dermatological tests, and is hypoallergenic.
Extra humidity: at the expense of unique complex and combination of ingredients, provides big hydration. Compared with the same preparations with collagen and hyaluronic acid.
Convenience: the mask is stored in a compact sterile sachet. With allows being suitable in girl's small handbag. Doesn't require any aids to use.
Skin type: all skin types.
Ingredients:
Aqua
Glycerin
Betaine
Acetyl Hexapeptide-8
Propylene Glycol
Irish Moss (Chondrus crispus) powder
Trehalose
Carob (Ceratonia siliqua) Gum
Siberian Tea (Bergenia crassifolia) Root Extract
Hydrolyzed Collagen
Aloe Barbadensis Leaf
Tocopherol
Hydroxyethylcellulose
Hydroxiacetophenone
1,2 Hexanediol
Carbomer-934
Matrine
Triethanolamine
SEA SALT
Sodium Hyaluronate
Rosa Rugosa (Rugose rose) Flavor Oil
Directions for saving use:
Wash and dry your face
Once the mask is out of the silver sleeve remove both of the plastic sheets
Place it on your face – it's a little slippery to start with so give it 5 minutes to settle
Leave it on for 20-40 minutes (the longer, The better)
Remove the mask gently and savor sensation
About us: Our brand aims to offer our customers excellent products. We have introduced various successful products for our customers. Our company is specialized in the development of high-quality products and give happiness to all our buyers. As a premium brand, we adhere to the best product delivery and the most uncompromising quality.
Manufacturer: Beauty Star Alliance LLC, USA
Brand: Autography
We stand with Ukraine. We donate 5% of each order to the victory of Ukraine against russia (we transfer the money to the needs of the Ukrainian Armed Forces &volunteers).
Beauty Star Alliance products are delivered using USPS or Fedex delivery service and should be expected to be delivered to you within the following time frames:
US Delivery
Standard orders for within the USA should be delivered within 1-2 working days. But could take up to 7 working days.
International Delivery
International orders should be delivered within 5-10 working days but could take up to 30 working days.
Next Day Delivery
Customers who specify that they would like Next Day Delivery should expect to receive the goods by the next working day (except for orders placed on weekends or during public holidays). Orders should be placed before 3 pm in order to ensure this. Orders placed after 3 pm will be dispatched on the next working day.