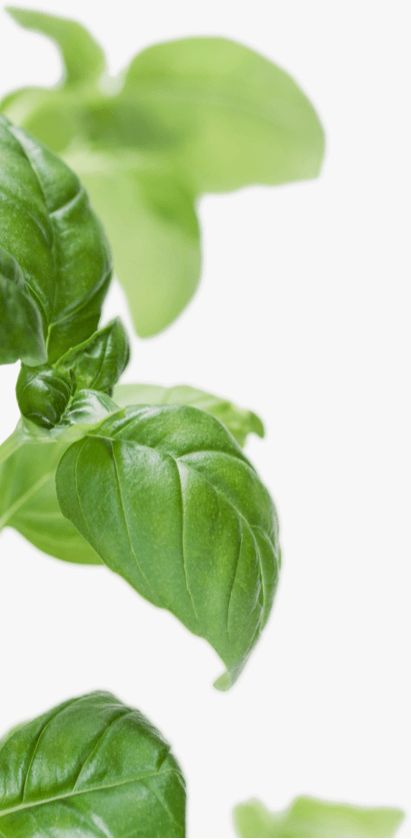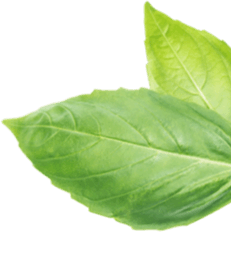 Autography Luxury Facial Mask with Hyaluronic Acid and Collagen
Regular price
$25.00
Sale price
$13.00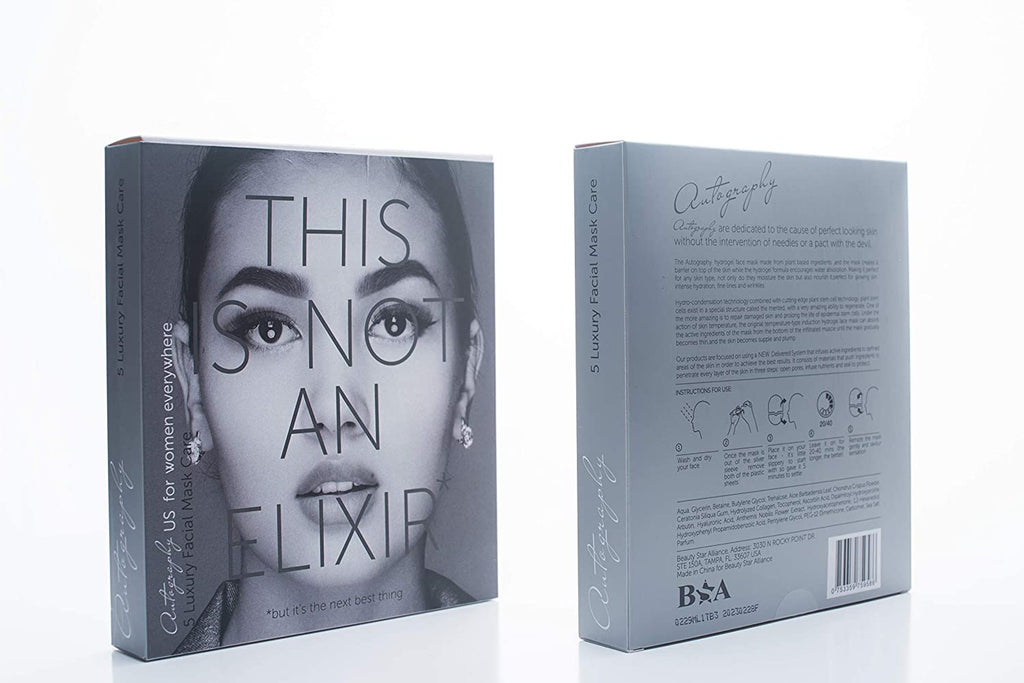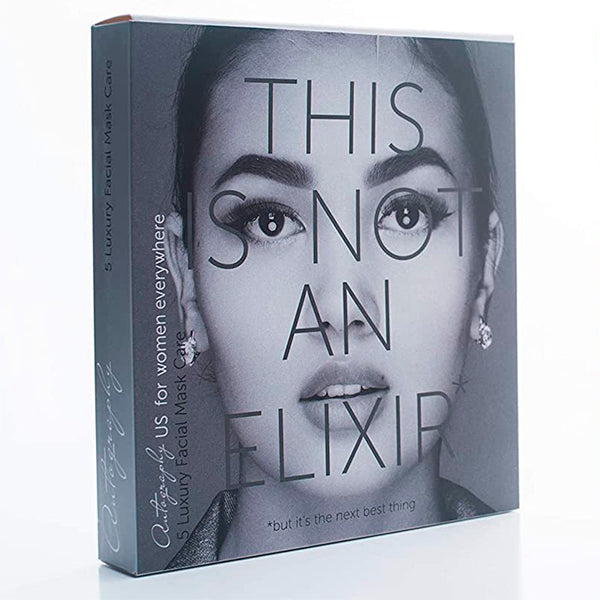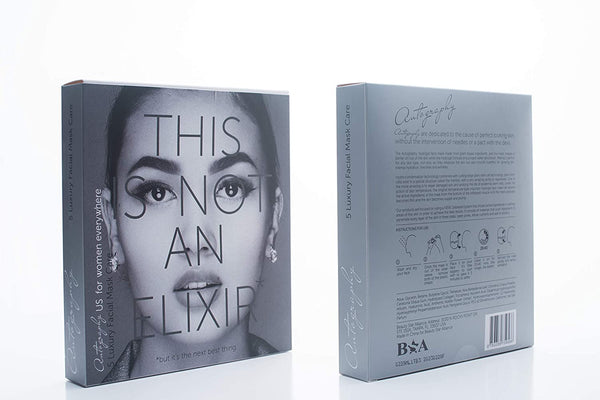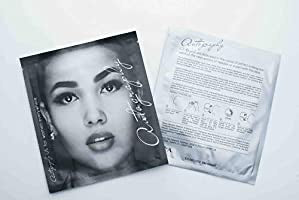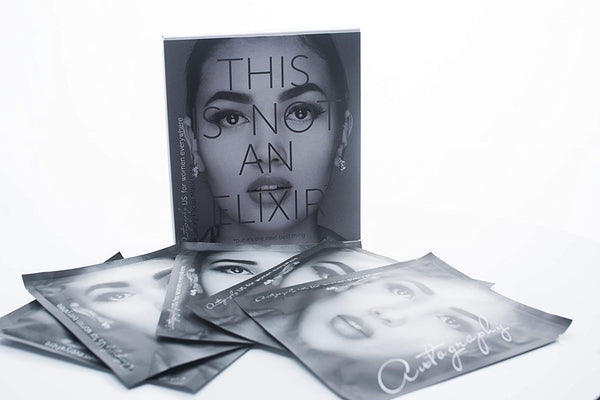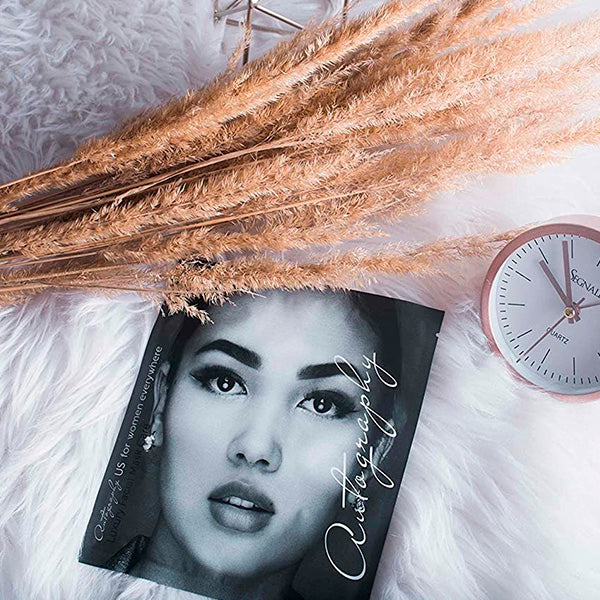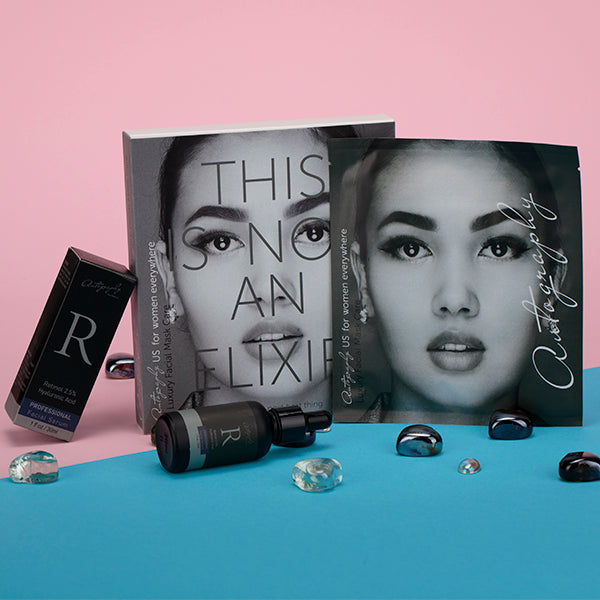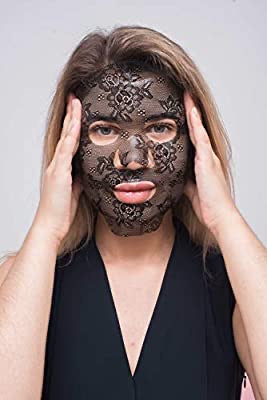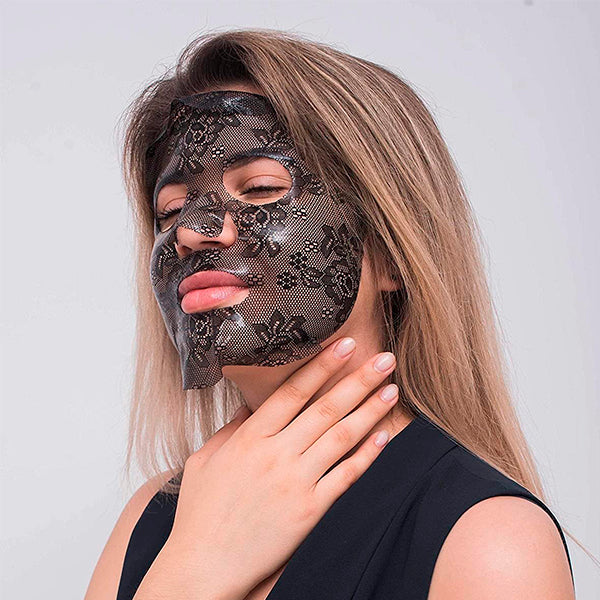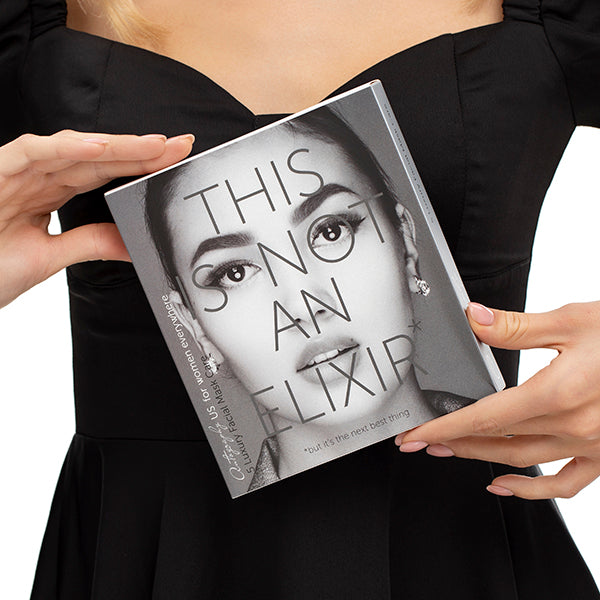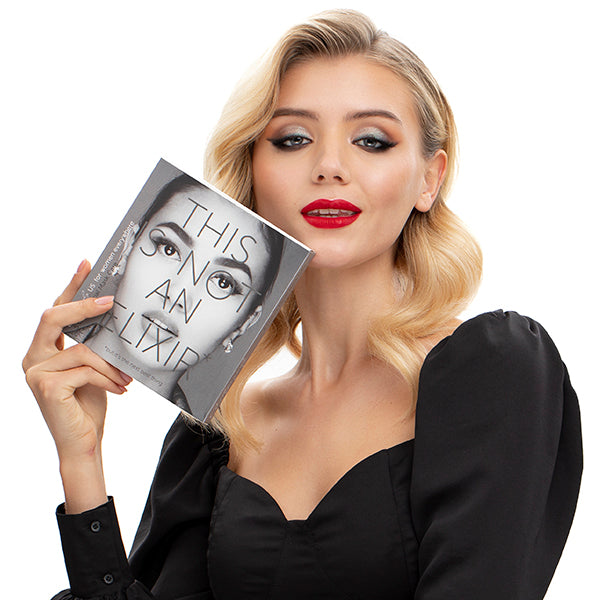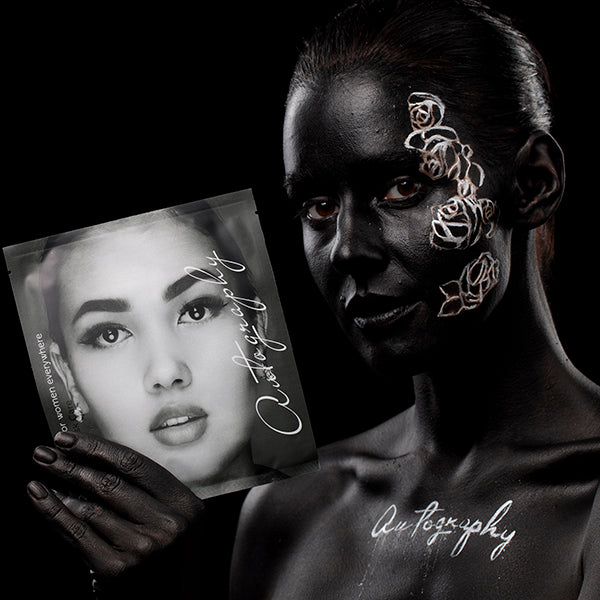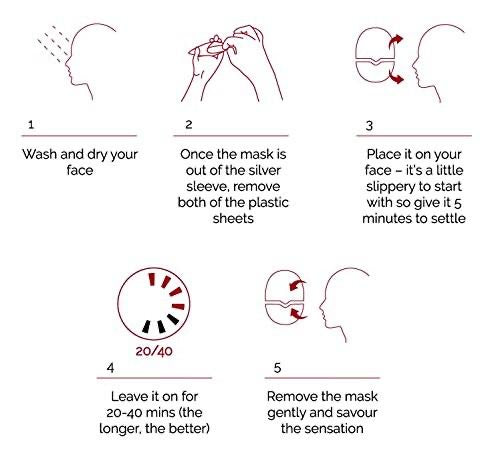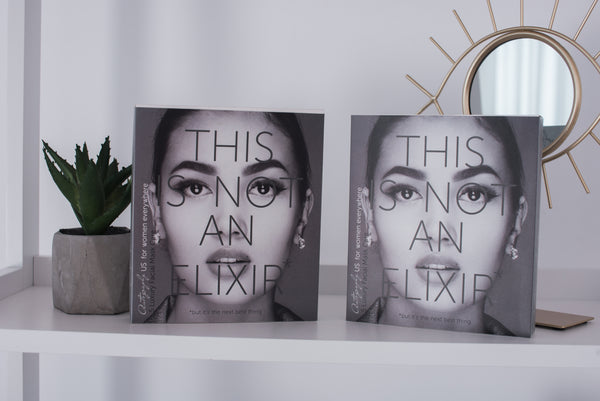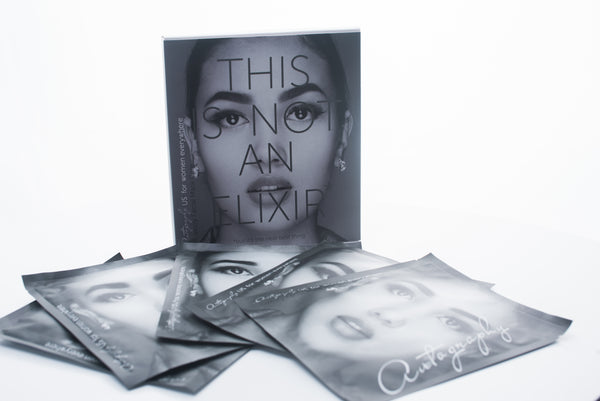 New Autography Mask is a professional aqua gel mask for immediate visible results of skin restoration. It is based on innovative technology and components to ensure that you feel and look younger after the very first use.
Box Set: 5 masks in sachets.
You will love New Autography Mask Luxury Face Mask Treatment for its ability to:
Reduce the appearance of fine lines and wrinkles
Deliver extra hydration to your skin
Give it a smooth finishing sensation and
Improve its elasticity and tone
Advantages:
LUXURIOUS - High quality and luxurious facial mask with Hyaluronic Acid and Collagen
ALL NATURAL - A miralce for your skin made from totally natural ingredients
HYDRATION - Helps to delivery more hydration than leading collagen-based moisturising treatments with the unique complex and combination of ingredients
ESSENCE OF NATURE - Contains New Delivered System, which is an essential component of nature's most effective & best skin healing plants
TCD TECHNOLOGY - Also know as Transdermal Cosmetic Delivery, TCD starts acting right when applied to the skin
Product description
Our product is easy to use and great for anyone due to it's gentle nature. The collagen matrix (basis of the mask) is made from better active ingredients than the leading brands the help expedite penetration of the product into your skin. Helps slow the process of skin aging by deeply hydrating the skin on a cellular level. Prevents moisture loss by forming a protective membrane on the skin.
This mask has also been shown to provide a lifting and tightening effect that helps improves skin elasticity. Smooths the surface of the skin and aides in reducing the appearance of dynamic wrinkles.
The mask has an excellent antioxidant system that fights against premature aging. This complex protects the skin cells from UV damage and daily air pollution. One of the best selling masks in US and Europe.
Ingredients:
Aqua
Glycerin
Betaine
Butylene Glycol
Trehalose
Aloe Barbadensis Leaf
Chondrus Crispus Powder
Ceratonia Siliqua Gum
Hydrolyzed Collagen
Tocopherol
Ascorbic Acid
Dipalmitoyl Hydroxyproline
Arbutin
Hyaluronic Acid
Anthemis Nobilis Flower Extract
Hydroxyacetophenone
1,2-Hexanediol
Hydroxyphenyl Propamidobenzoic Acid
Pentylene Glycol
PEG-12 Dimethicone
Carbomer
Sea Salt
Parfum
About us: Our brand aims to offer our customers excellent products. We have introduced various successful products for our customers. Our company is specialized in the development of high-quality products and give happiness to all our buyers. As a premium brand, we adhere to the best product delivery and the most uncompromising quality.
Manufacturer: Beauty Star Alliance LLC, USA
Brand: Autography
We stand with Ukraine. We donate 5% of each order to the victory of Ukraine against russia (we transfer the money to the needs of the Ukrainian Armed Forces &volunteers).
Beauty Star Alliance products are delivered using USPS or Fedex delivery service and should be expected to be delivered to you within the following time frames:
US Delivery
Standard orders for within the USA should be delivered within 1-2 working days. But could take up to 7 working days.
International Delivery
International orders should be delivered within 5-10 working days but could take up to 30 working days.
Next Day Delivery
Customers who specify that they would like Next Day Delivery should expect to receive the goods by the next working day (except for orders placed on weekends or during public holidays). Orders should be placed before 3 pm in order to ensure this. Orders placed after 3 pm will be dispatched on the next working day.