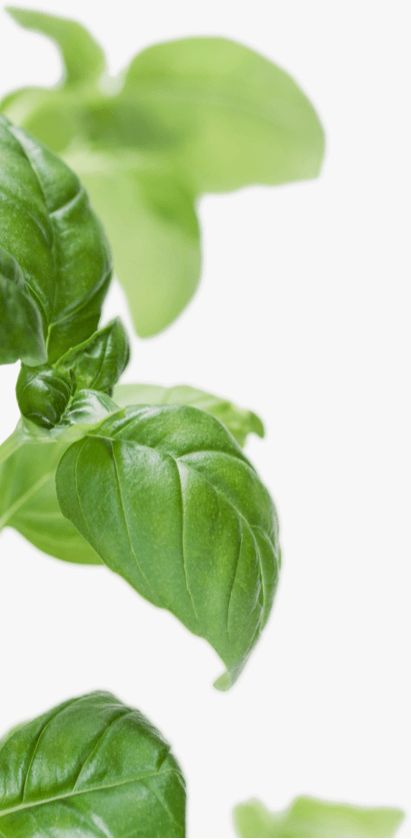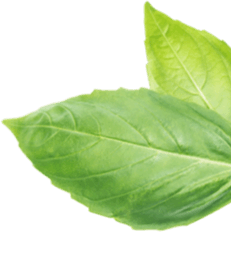 Authography HA Facial Cream for all skin types 50 ml with hyaluronic acid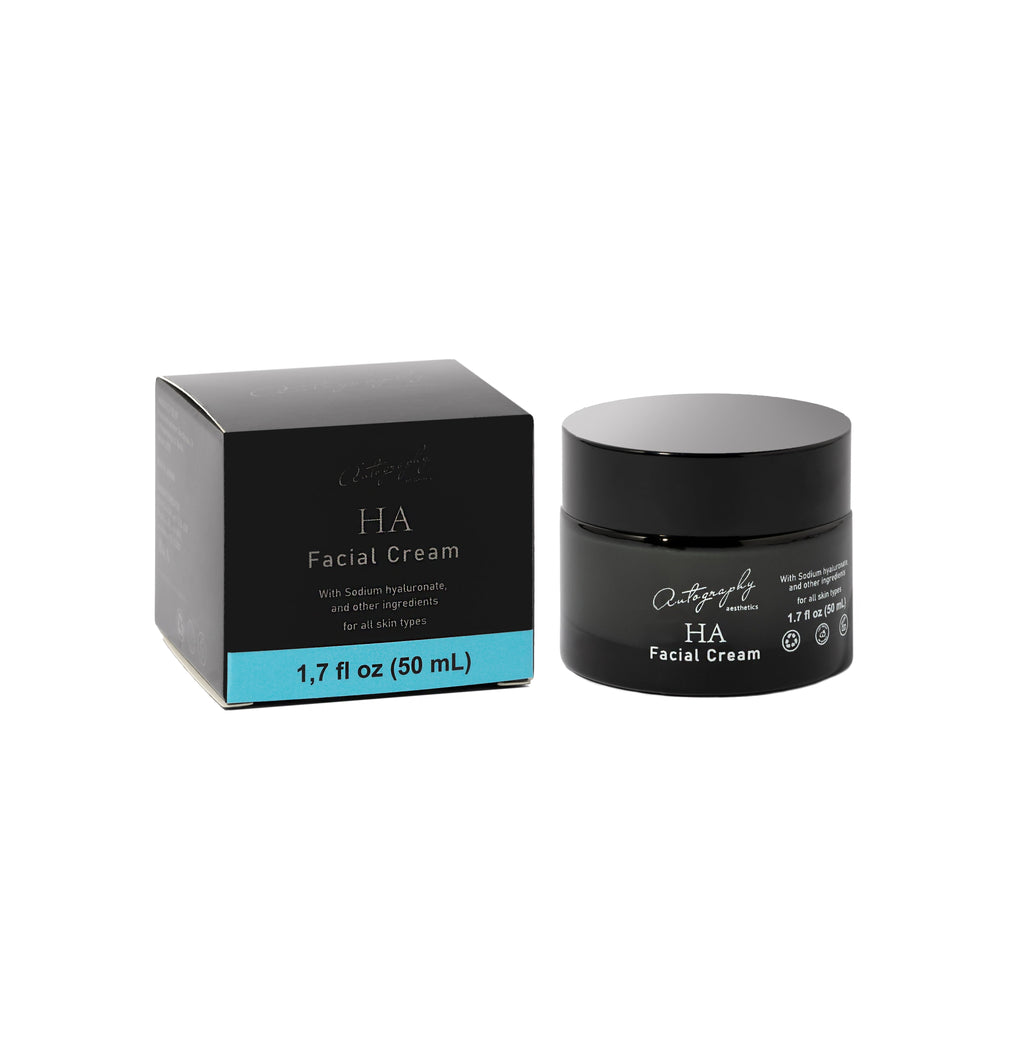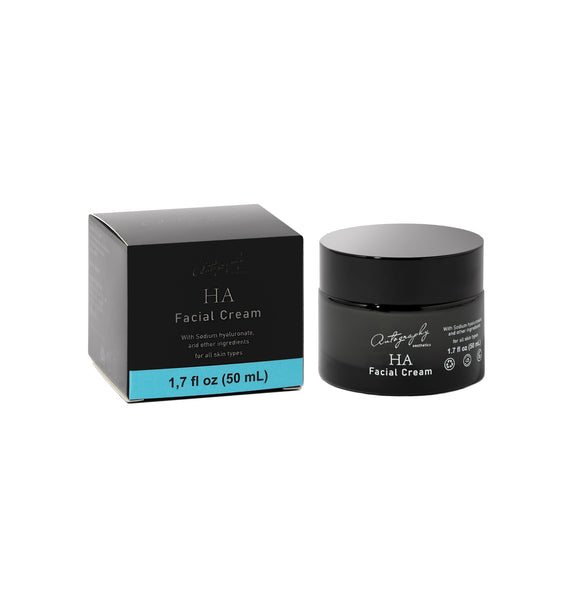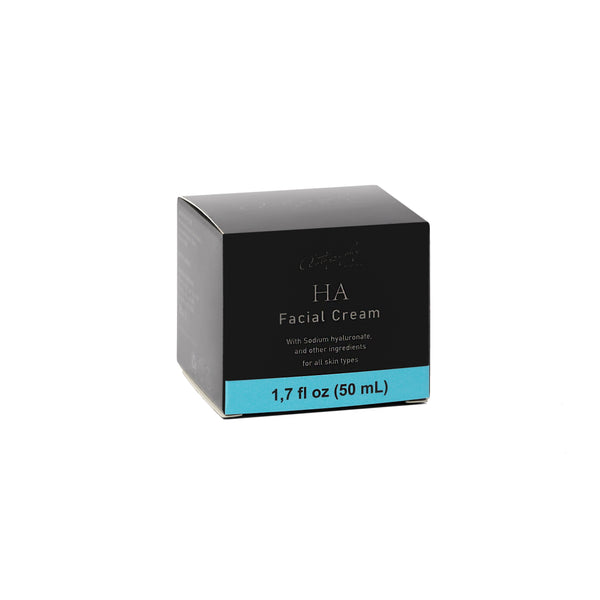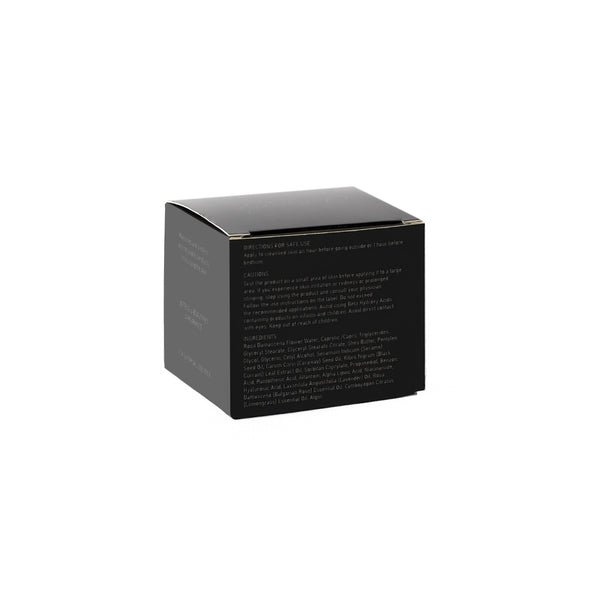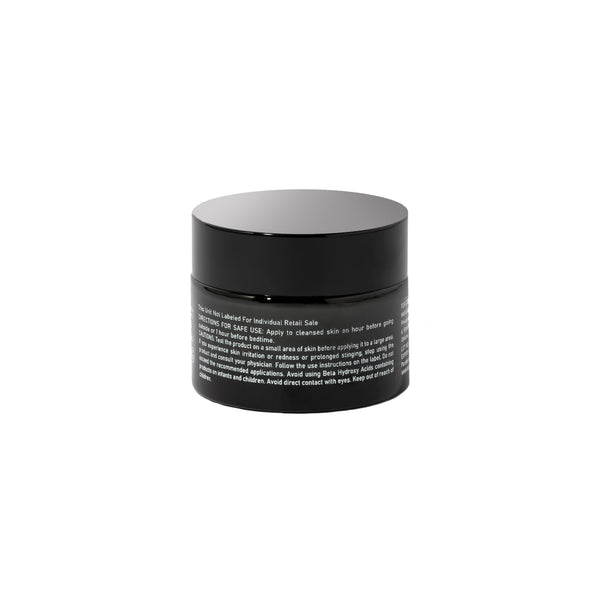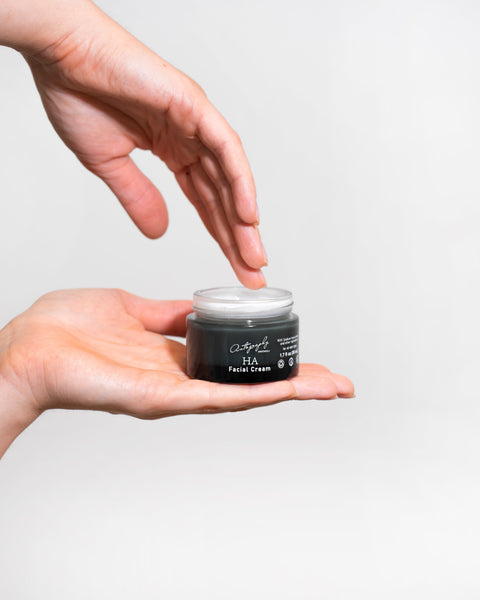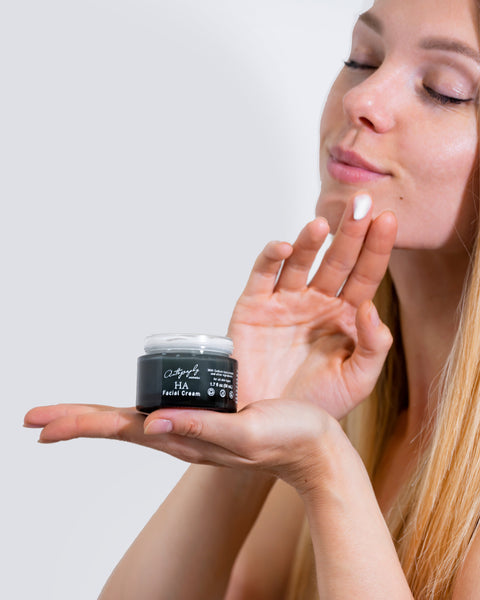 Product description:
A classic skin care product can be innovative. The key to its high efficiency is the presence of hyaluronic acid in combination with other components. The gentle and carefully thought-out basis of the cream is one of its advantages. Try HA Facial Cream now and be sure in great result.
Features:
Anti-age. Visibly reduces wrinkles and other signs of skin aging due to intensive moisturizing. Visibly improves the appearance of your face. Long-term care slows down the development of age-related changes in the skin of the face.
Base: aromatic Damask rose water obtained by distillation of steam-treated petals of the plant which has a powerful tonic effect.
HA Facial Cream by Autography contains hyaluronic acid, which is the most effective way to rejuvenate the skin.
Sesame Seed Oil eliminates redness of the skin, has a mild antiseptic effect and also has an anti-inflammatory effect.
Carum Carvi (Caraway) Seed Oil effectively counteracts manifestations of dermatitis.
Ribes Nigrum (Black Currant) Leaf Extract Oil soothes and tones the skin of the face skin, promotes better absorption of other ingredients.
Alpha Lipoic Acid is a powerful antioxidant from the class of vitamin-like substances, one of the natural ways to avoid the consequences of solar UV radiation.
Benefits:
Comprehensive skin rejuvenation action throughout the day (under conditions of use 2 times a day);
Balanced composition causes a powerful anti-aging effect;
Components acting synergistically, enhancing each other's effect;
Noticeable result already at the beginning of use;
Convenient and compact packaging that is always at hand.
Safety:  Test the product on a small area of skin before applying it to a large area.
If you experience skin irritation or redness or prolonged stinging, stop using the product and consult
your physician. Follow the use instructions on the label.
Do not exceed the recommended applications. Avoid using Beta Hydroxy Acids containing products
on infants and children. Avoid direct contact with eyes. Keep out of reach of children.
Convenience: The classic plastic 50 ml jar is designed for long-term use. High-quality packaging guarantees tightness during the entire period of use.
Skin type: all skin types.
Key ingredients: (in descending order of concentration):
Rosa Damascena Flower Water
Aloe Barbadensis Leaf Extract
Sesamum Indicum (Sesame) Seed Oil
Carum Carvi (Caraway) Seed Oil
Sodium Hyaluronate
Ribes Nigrum (Black Currant) Leaf Extract Oil
Alpha Lipoic Acid
Full list of ingredients:
Rosa Damascena Flower Water, Caprylic /Capric Triglycerides, Glyceryl Stearate, Glyceryl Stearate Citrate, Shea Butter, Pentylen Glycol, Glycerin, Cetyl Alcohol, Sesamum Indicum (Sesame) Seed Oil, Carum Carvi (Caraway) Seed Oil, Ribes Nigrum (Black Currant) Leaf Extract Oil, Sorbitan Caprylate, Propanediol, Benzoic Acid, Pantothenic Acid, Allantoin, Alpha Lipoic Acid, Niacinamide, Hyaluronic Acid, Lavandula Angustifolia (Lavender) Oil, Rosa Damascena (Bulgarian Rose) Essential Oil, Cymbopogon Citratus (Lemongrass) Essential Oil, Algin.
Directions for saving use:
Apply to cleansed skin an hour before going outside or 1 hour before bedtime.
About us: Our brand aims to offer our customers excellent products. We have introduced various successful products for our customers. Our company is specialized in the development of high-quality products for maximum satisfaction and feeling of confidence of our customers. As a premium brand, we adhere to the best product delivery and the most uncompromising quality.
Manufacturer: Beauty Star Alliance LLC, USA
Brand: Autography
Beauty Star Alliance products are delivered using USPS or Fedex delivery service and should be expected to be delivered to you within the following time frames:
US Delivery
Standard orders for within the USA should be delivered within 1-2 working days. But could take up to 7 working days.
International Delivery
International orders should be delivered within 5-10 working days but could take up to 30 working days.
Next Day Delivery
Customers who specify that they would like Next Day Delivery should expect to receive the goods by the next working day (except for orders placed on weekends or during public holidays). Orders should be placed before 3 pm in order to ensure this. Orders placed after 3 pm will be dispatched on the next working day.