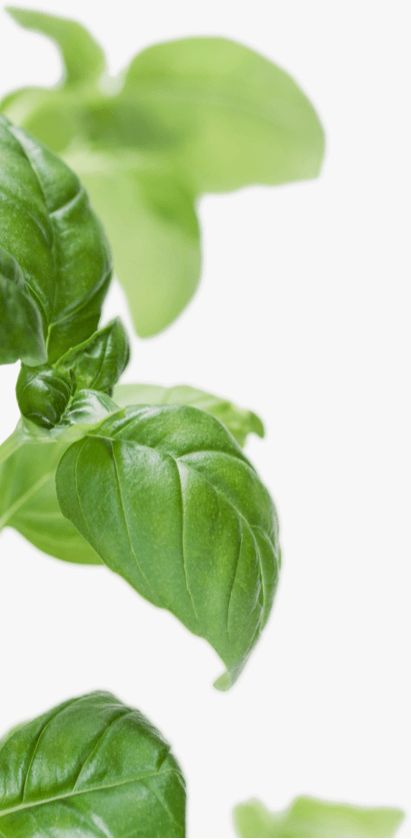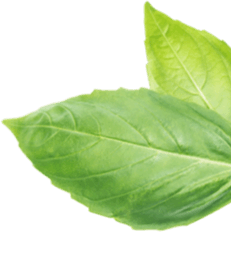 Autography VC Facial Serum for all types of skin 30 ml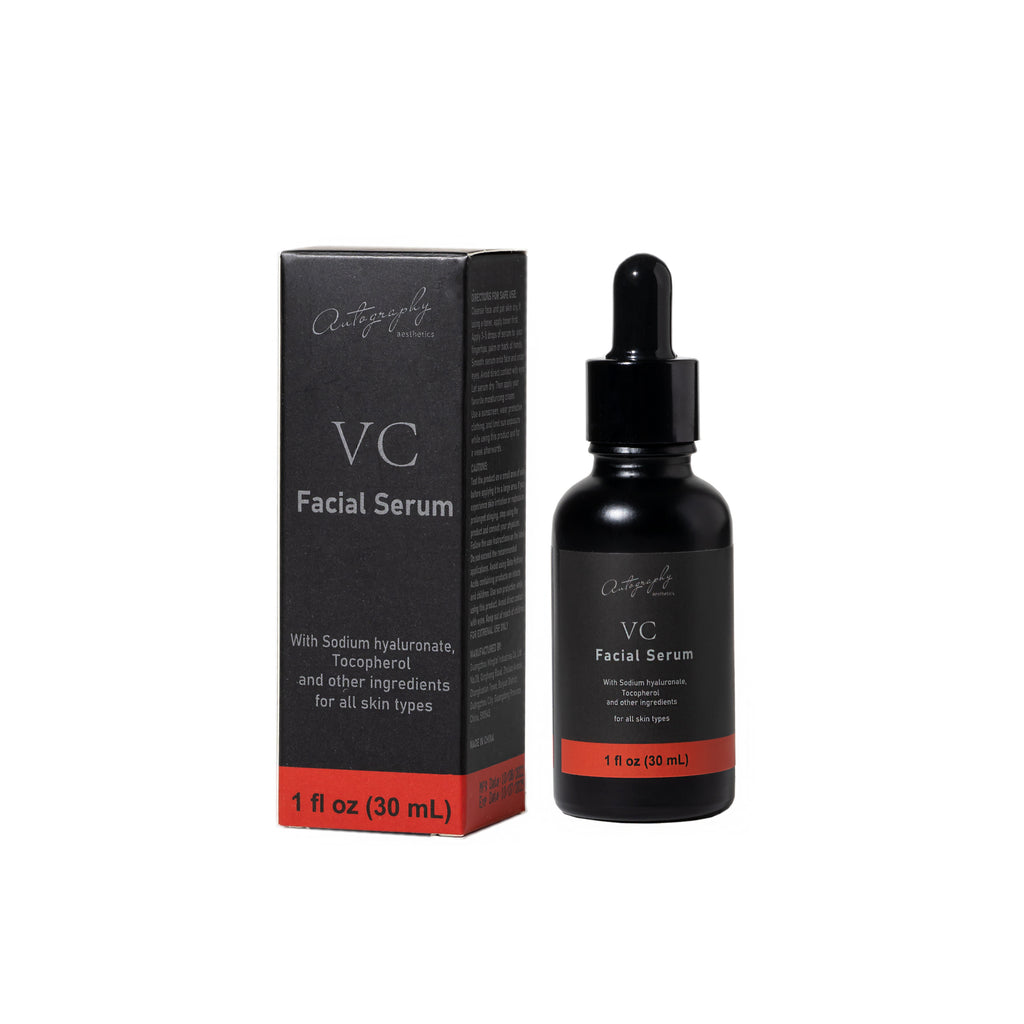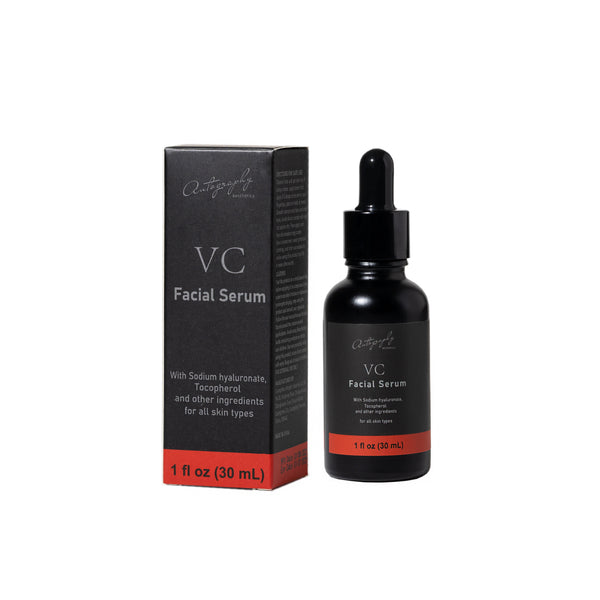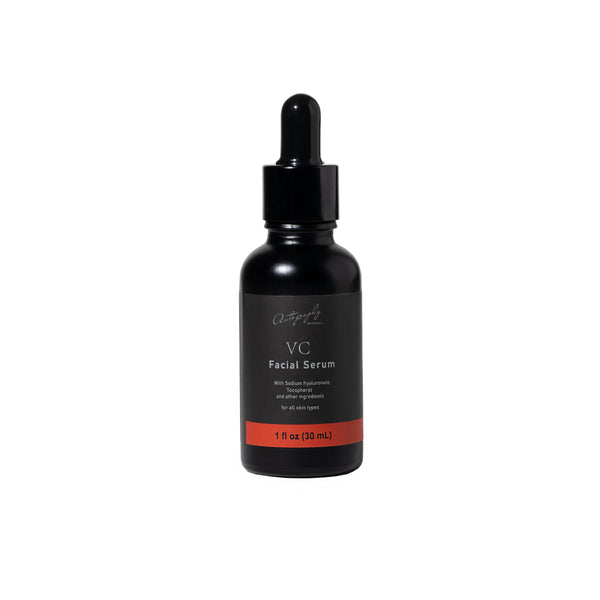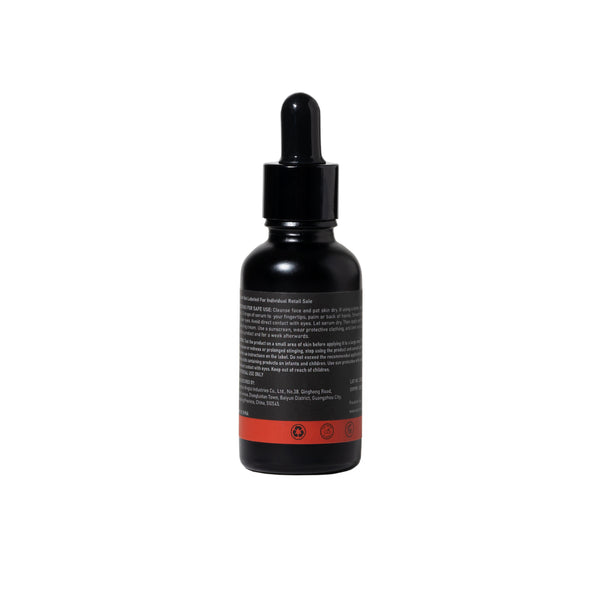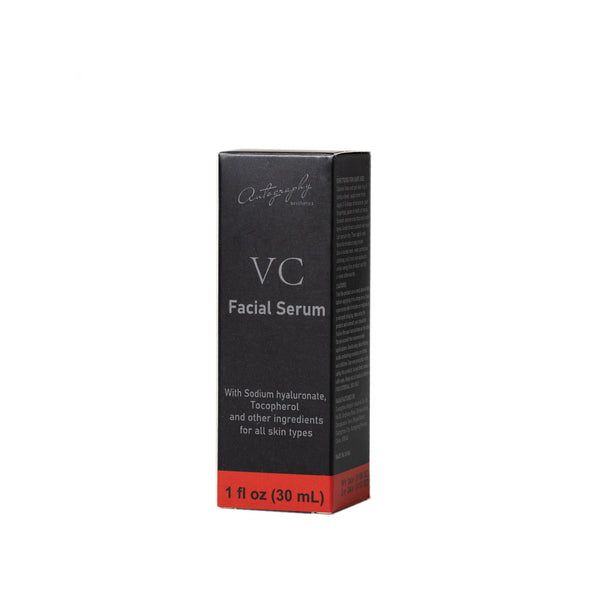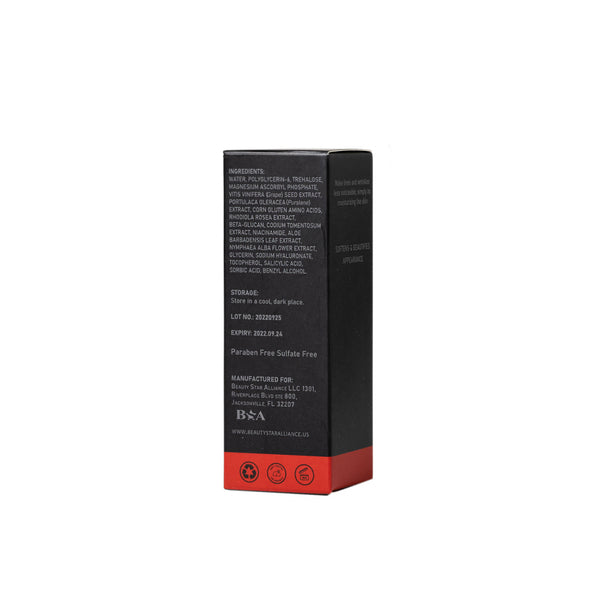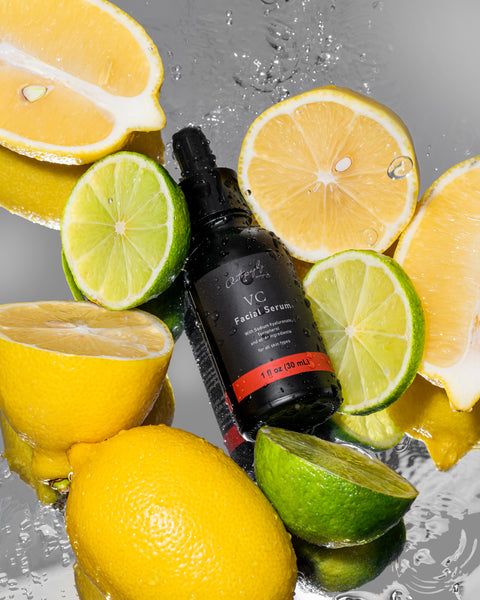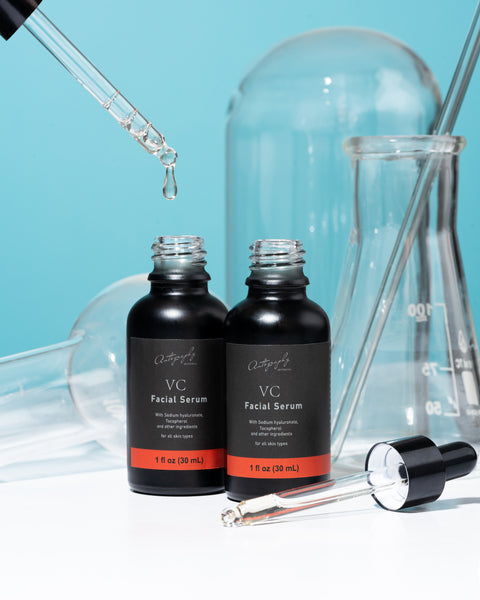 The face serum with special active forms of vitamins C and E is a liquid with a light texture that has powerful effects on the skin and is used for intensive care both alone and in combination with your favorite cream by Autography. 
Features:
Anti-age. Visibly reduces wrinkles and other signs of skin aging due to intensive moisturizing. Improves the appearance of your face.
Provides protection against environmental stresses.
Corrects hyperpigmentation and discoloration.
Illuminates dull complexions.
Benefits:
Powerful concentrated composition of active substances;
Easy-to-use liquid foundation - just a few drops for daily care;
Components that act synergistically, enhancing each other's effect in all layers of the skin, including Sodium Hyaluronate, which takes care of maintaining the proper level of moisture in the skin;
Noticeable result – for everyday great appearance;
A convenient bottle with a dropper, which is always where you need it.
Safety:  Paraben Free, Sulfate Free
Test the product on a small area of skin before applying it to a large area. If you experience skin irritation or redness or prolonged stinging, stop using the product and consult your physician. Follow the use instructions on the label. Do not exceed the recommended applications. Avoid using Beta Hydroxy Acids containing products on infants and children.
Use a sunscreen, wear protective clothing, and limit sun exposure while using this product and for a week afterwards.
Avoid direct contact with eyes. Keep out of reach of children. FOR EXTRENAL USE ONLY
Convenience: The conveniently sized bottle will find its place among your cosmetics set. The built-in dropper makes application easy and accessible wherever you are.
Skin type: all skin types.
Directions for saving use:
Cleanse face and pat skin dry. If using a toner, apply toner first. Apply 3-5 drops of serum to your fingertips, palm or back of hands. Smooth serum onto face and under eyes. Avoid direct contact with eyes. Let serum dry. Then apply your favorite moisturizing cream by Autography.
Ingredients:
WATER, POLYGLYCERIN-6, TREHALOSE, MAGNESIUM ASCORBYL PHOSPHATE, VITIS VINIFERA [Grape) SEED EXTRACT, PORTULACA OLERACEA [Purslane) EXTRACT, CORN GLUTEN AMINO ACIDS, RH0DI0LA ROSEA EXTRACT, BETA-GLUCAN, C0DIUM T0MENT0SUM EXTRACT, NIACINAMIDE, ALOE BARBADENSIS LEAF EXTRACT, NYMPHAEA ALBA FLOWER EXTRACT, GLYCERIN, SODIUM HYALURONATE, TOCOPHEROL, SALICYLIC ACID, SORBIC ACID, BENZYL ALCOHOL.
About us: Our brand aims to offer our customers excellent products. We have introduced various successful products for our customers. Our company is specialized in the development of high-quality products for maximum satisfaction and feeling of confidence of our customers. As a premium brand, we adhere to the best product delivery and the most uncompromising quality.
Manufacturer: Beauty Star Alliance LLC, USA
Brand: Autography
Beauty Star Alliance products are delivered using USPS or Fedex delivery service and should be expected to be delivered to you within the following time frames:
US Delivery
Standard orders for within the USA should be delivered within 1-2 working days. But could take up to 7 working days.
International Delivery
International orders should be delivered within 5-10 working days but could take up to 30 working days.
Next Day Delivery
Customers who specify that they would like Next Day Delivery should expect to receive the goods by the next working day (except for orders placed on weekends or during public holidays). Orders should be placed before 3 pm in order to ensure this. Orders placed after 3 pm will be dispatched on the next working day.