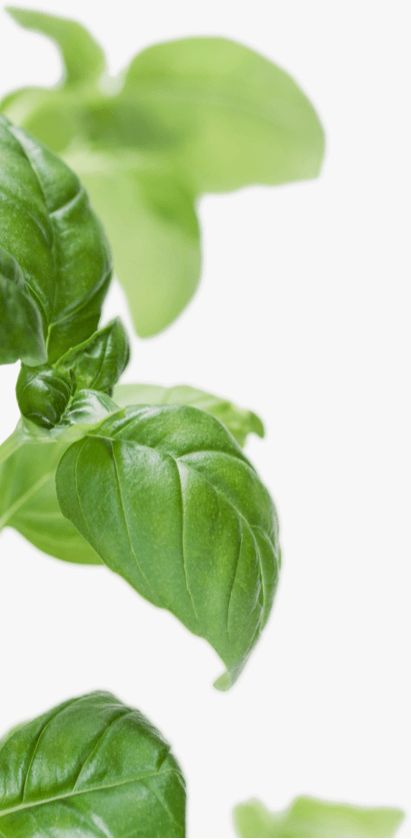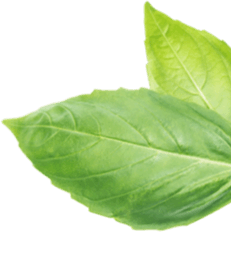 Authography Micellar water with aloe extract and panthenol for cleansing the skin of the face, neck and décolleté 200 ml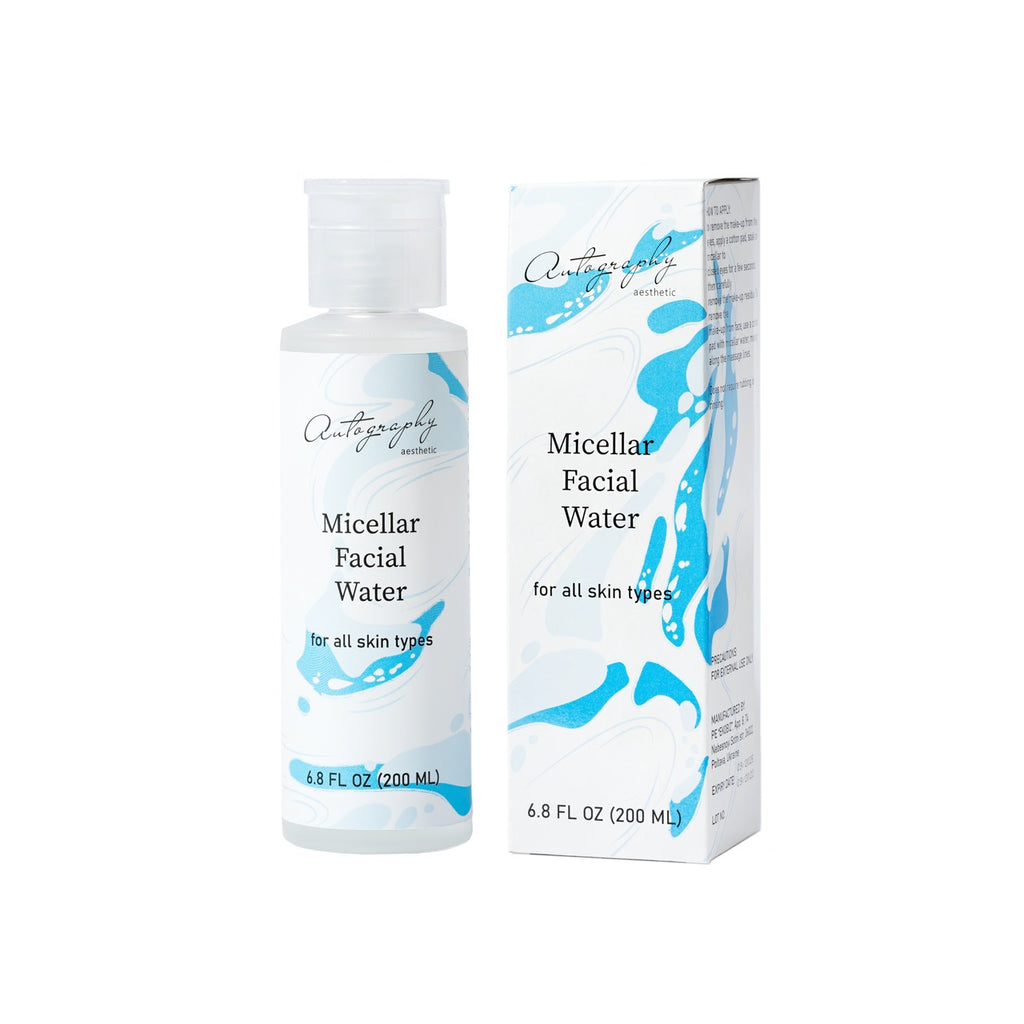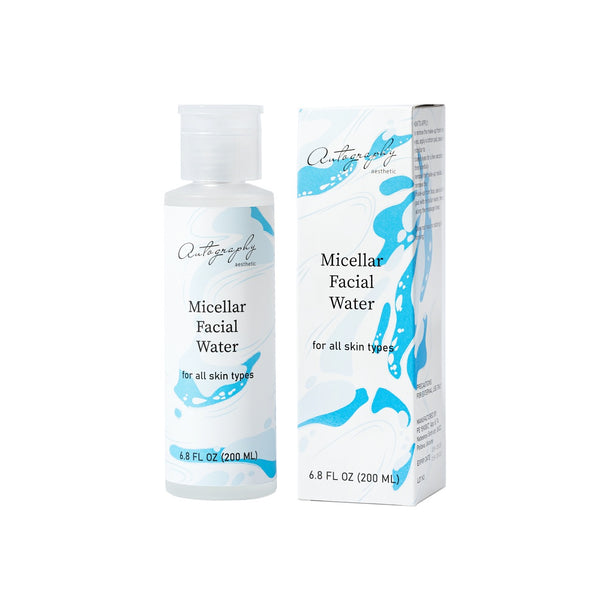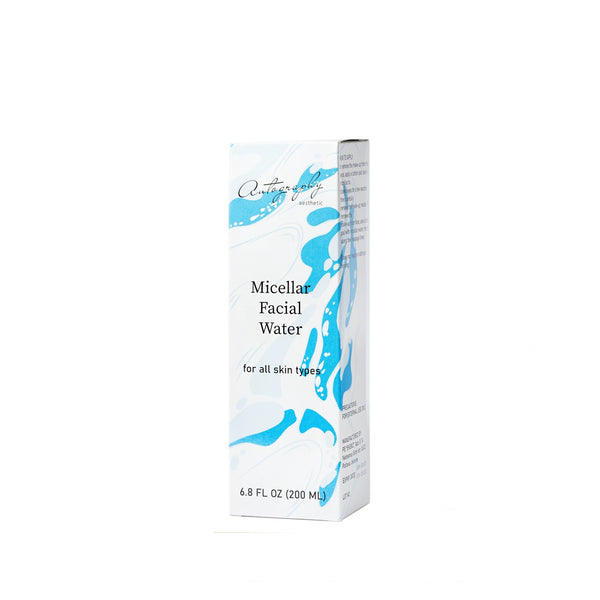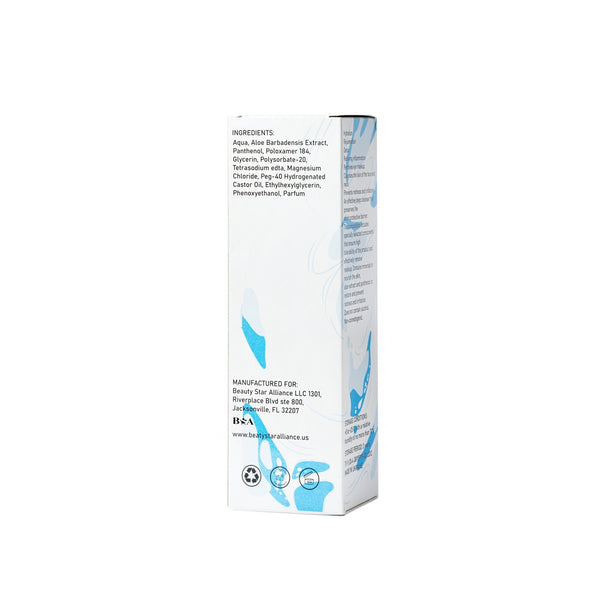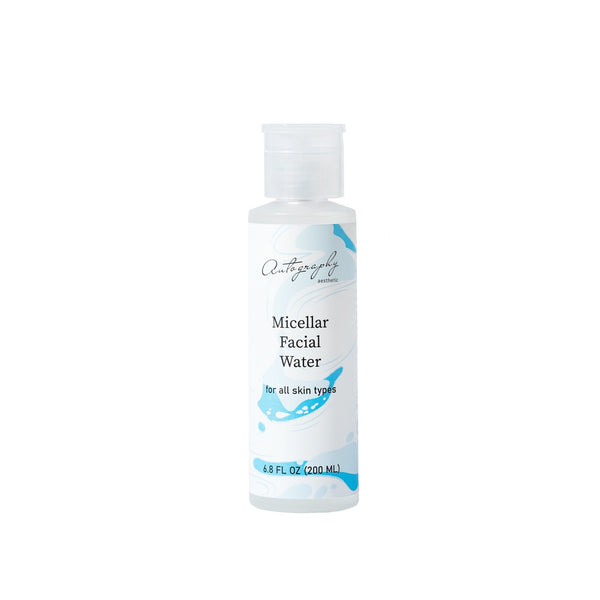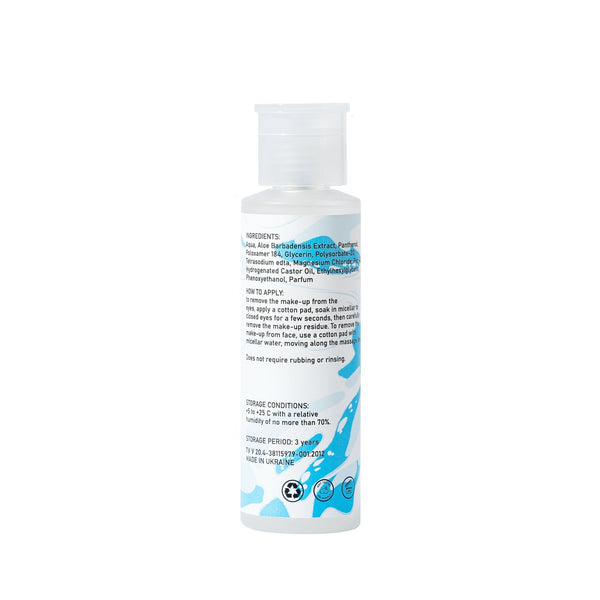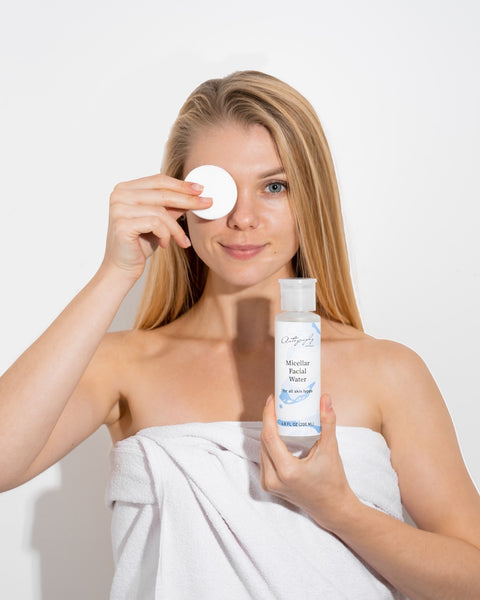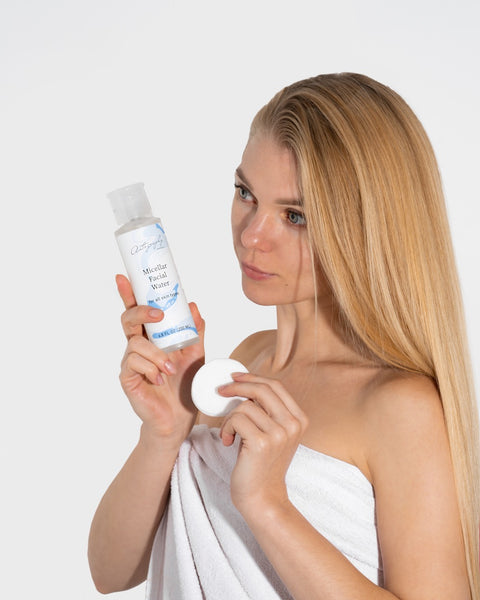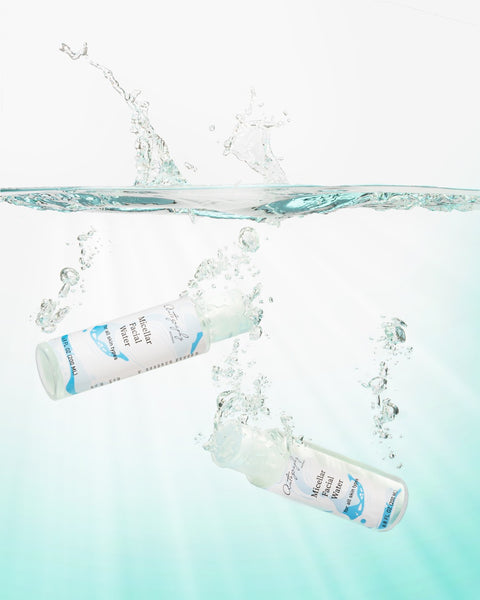 Specification:
Micellar water is a simple universal make-up remover, the first step of the skin cleansing stage.
Use it as a stand-alone product or as a milk remover before washing with a regular cleanser. The key: in the micelles, which attract impurities and help to effectively cope with the cleaning procedure.
Features:
Gently removes make-up and everyday pollution
Suitable for eye make-up removal
Evens out skin tone, mattifies
Calms, tones
Suitable even for sensitive and reactive skin.
Benefits:
Aloe leaf extract is an organic anti-inflammatory, soothing, healing agent. May rejuvenate and has an antioxidant power
Panthenol (provitamin B5) energizes, irritates, invigorates, helps to reduce the moisture in the middle. Speed up collagen production, promotes rejuvenation.
Magnesium chloride is used for regeneration and renewal, improves microcirculation, and has a lymphatic drainage effect. Softens and smoothes the skin
Safety:  Paraben Free, Sulfate Free.
Test the product on a small area of skin before applying it to a large area. If you experience skin irritation or redness or prolonged stinging, stop using the product and consult your physician. Follow the use instructions on the label. Do not exceed the recommended applications. Avoid using Beta Hydroxy Acids containing products on infants and children. Avoid direct contact with eyes. Keep out of reach of children.
Convenience: Choose your volume of product in a convenient bottle: for home use - 200 ml or one that is always at hand among your other products (50 ml).
Skin type: all skin types.
Key ingredients: (in descending order of concentration):
Aqua, Aloe Barbadensis Extract, Panthenol, Poloxamer 184, Glycerin, Polysorbate-20, Tetrasodium edta, Magnesium Chloride, Peg-40 Hydrogenated Castor Oil, Parfum, Ethylhexylglycerin, Phenoxyethanol
Directions for saving use:
Apply a small amount of micellar water to a cotton pad and gently sweep over the skin of the face from the center to the edges.
To remove eye make-up: place the water-moistened micellar disc on the eyelashes for 15-20 seconds, then gently swipe the disc several times in the direction from the growth line to the tips. Be careful with your movements.
After the cleaning procedure, wash off the remaining contamination with the means you are used to.
Warning! Micellar water must be washed off - precisely because the micelles collect dirt particles - they must be removed from the skin before following with the next stage of care.
About us: Our brand aims to offer our customers excellent products. We have introduced various successful products for our customers. Our company is specialized in the development of high-quality products for maximum satisfaction and feeling of confidence of our customers. As a premium brand, we adhere to the best product delivery and the most uncompromising quality.
Manufacturer: Beauty Star Alliance LLC, USA
Brand: Autography
Beauty Star Alliance products are delivered using USPS or Fedex delivery service and should be expected to be delivered to you within the following time frames:
US Delivery
Standard orders for within the USA should be delivered within 1-2 working days. But could take up to 7 working days.
International Delivery
International orders should be delivered within 5-10 working days but could take up to 30 working days.
Next Day Delivery
Customers who specify that they would like Next Day Delivery should expect to receive the goods by the next working day (except for orders placed on weekends or during public holidays). Orders should be placed before 3 pm in order to ensure this. Orders placed after 3 pm will be dispatched on the next working day.